Program Description
FFI MT Program is a well designed development platform that offers a great opportunity to accelerate the best version of YOU. By being part of this program, YOU are empowered to realize your personal and professional ambition together with our Nourishing by Nature purpose. YOU are provided the conducive environment to learn, develop, and grow at personal and professional level (Grow Strong) and to make contribution in giving better nutrition to Indonesian families, providing better living for our farmers, for now and for the generation to come (Give More).
Job Description
The FFI Management Trainee will be groomed by FFI leaders to be involved in hands-on projects and be able to deal with a competitive business environment. To learn more about Frisian Flag Indonesia and FFI Management Trainee Program, please click here.
Job Requirements
Undergraduate or Post Graduate degree from reputable university with a maximum of 2 years corporate experience
Minimum GPA 3,0 out of 4,0 from any major
Strong, long-term commitment to a career in FFI
Excellent communication & influencing skill
Proficient in spoken and written English
Strong analytical thinking and leadership skill
Can-do attitude with a drive to make an impact
Learning Agility and ability to adapt in fast-changing environment
Max age 27 years old
Has digital literacy
Additional Infonrmation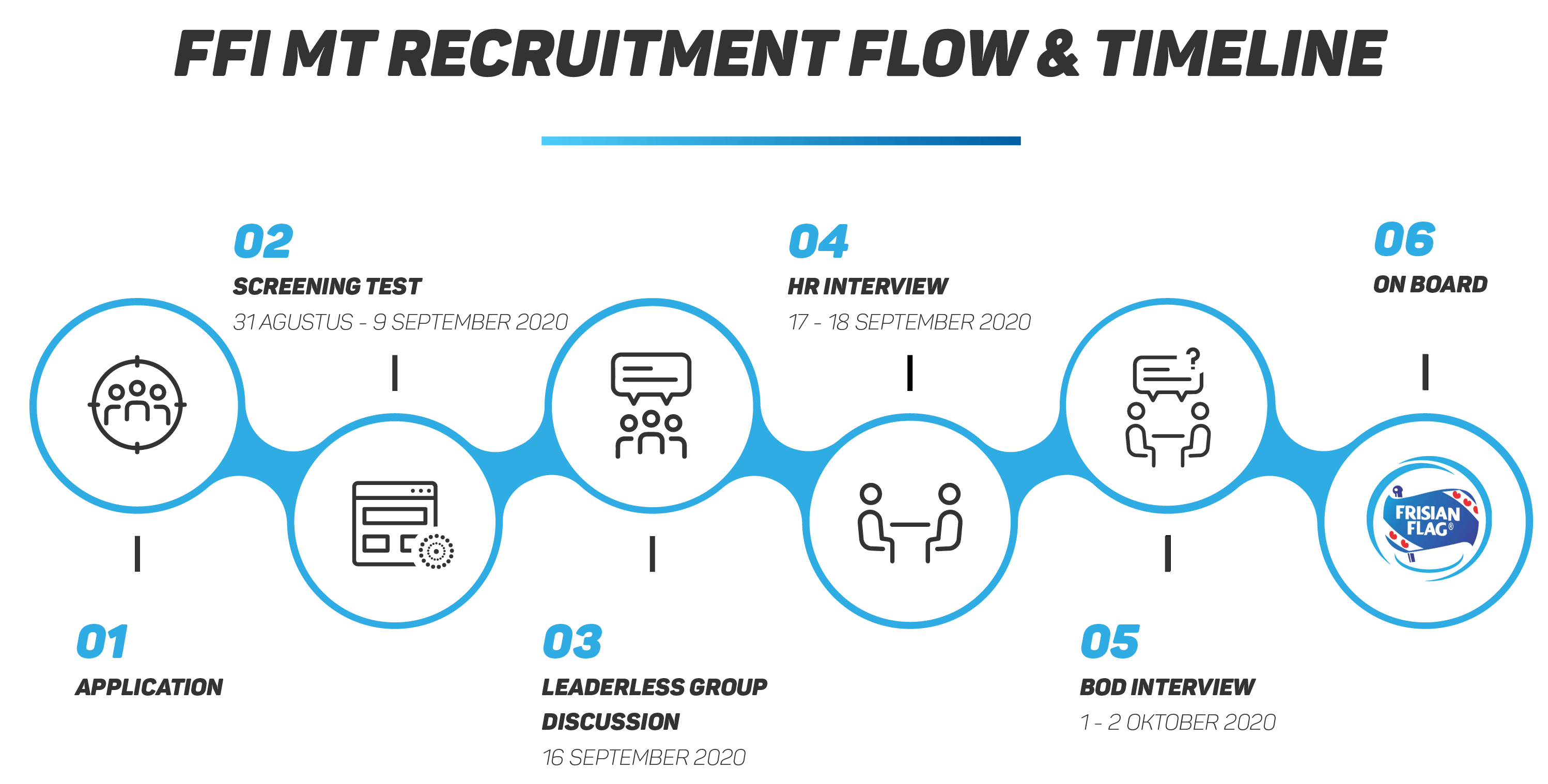 Application has been closed.